Whether you're tracking down a one-of-a-kind piece or hitting up our weekly specials to help your dollar go further, our family of thrift stores has got you covered.
Check your local store for further details!
Get early bird
sale alerts
Member only
discounts and offers
Invitations to
exclusive events
Why buy second hand clothes?
When you #ShiftToThrift you're helping the planet by cutting down manufacturing and extending the life out items that would otherwise end up in landfills. Join us to rewear, recycle, reuse and repeat.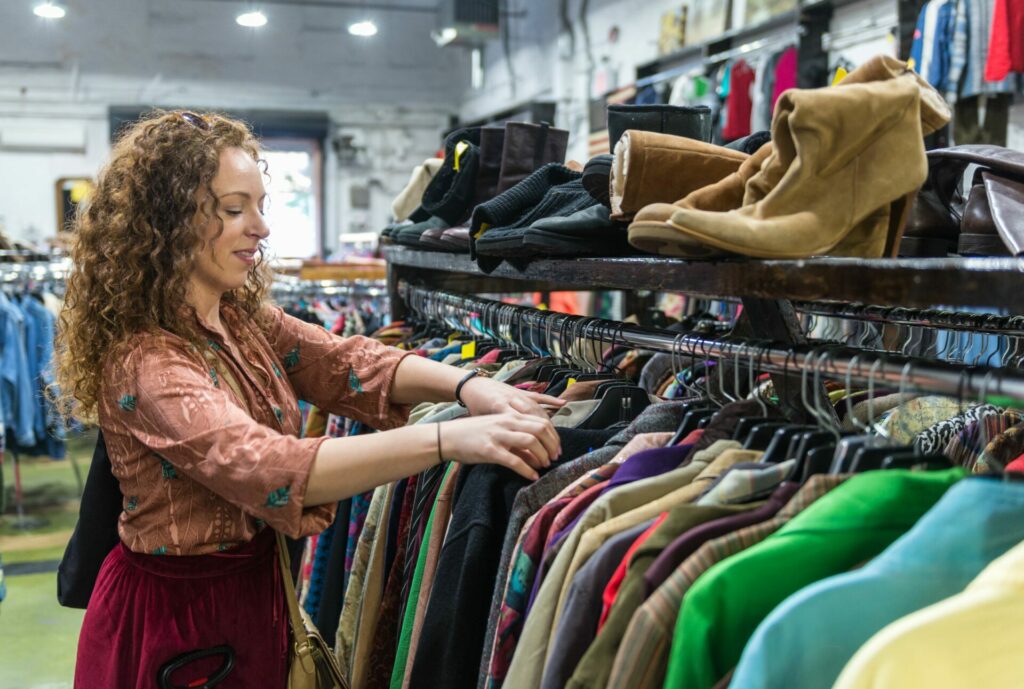 See how the pros shop at our stores and pick up some of their tips!